Monte Grappa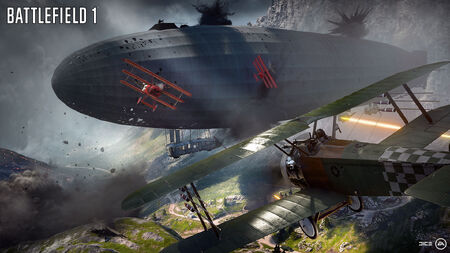 Monte Grappa is one of the Maps in Battlefield 1.
Map Description
Take part in one of the final battles among the peaks of kings in the Venetian Alps. High up above the clouds a desperate fight for control of mountain forts are challenging even the toughest soldiers. Utilize the massive Fort Cannons to stop the advancing enemies as they scale the mountainside. Up here, in this furious struggle, the Austro Hungarian Empire holds the upper hand, but the Italian Army won't stop until they've taken back what's theirs. [1]
→ See also: Sinai Desert, The St. Quentin Scar, Amiens, Giant's Shadow, Empire's Edge & Monte Grappa.
References