Empire's Edge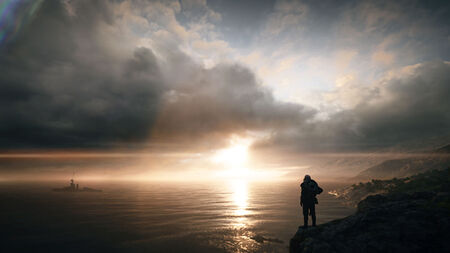 Empire's Edge is one of the Maps in Battlefield 1.
Map Description
Along the Adriatic Coast a fierce struggle for land and life is taking place. A rugged but fortified shore becomes the battlefield for an empire under siege. What was once a beautiful Mediterranean village by the coast is now transformed by mechanized war, where waves and dreadnought battleships pound the remains of Italy's Great War. [1]
→ See also: Sinai Desert, The St. Quentin Scar, Amiens, Giant's Shadow, Empire's Edge & Monte Grappa.
References